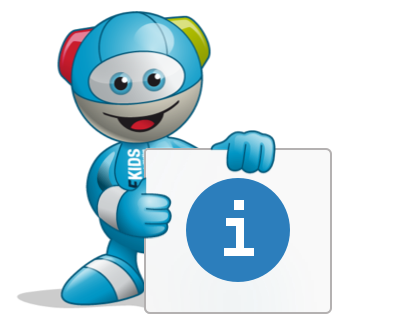 MobileKids has been introduced in China in 2012.
The Road Safety Education programme has been part of the school curriculum in 206 primary schools across China.
The Road Safety Public Bases were established in first tier cities.
A dealership network has been established with 50 Road Safety Community Bases officially set up in dealer shops.
Leveraging the influence of China Open, a Road Safety booth attracted more people to participate.
More in-depth road safety content was communicated through the WeChat Account "Mercedes-Benz Star Fund".
A new road safety film was made as a documentary to record the development of the programme in China.
In the future, the Road Safety programme is intended to engage more stakeholders, including the dealership network and involving Mercedes-Benz staff, as well as develop more attractive and tailor-made programmes to reach out to more children and families.
In partnership with the China Youth Development Foundation (CYDF) and other China NGOs, we plan to help Chinese children adapt to various road conditions and situations through tailormade educational material as well as enjoyable learning experiences. In the past five years, the Road Safety programme in China has been implemented from the following perspectives:
For one, the Road Safety Education programme has been part of the curriculum in 206 primary schools across China, providing road safety education through tailor-made educational materials and benefitting more than 100,000 students.
Secondly, cooperating with Children Experience Centers, the Road Safety Public Bases were established in first tier cities and served as an interactive setting for local children and parents to learn and experience road safety programmes.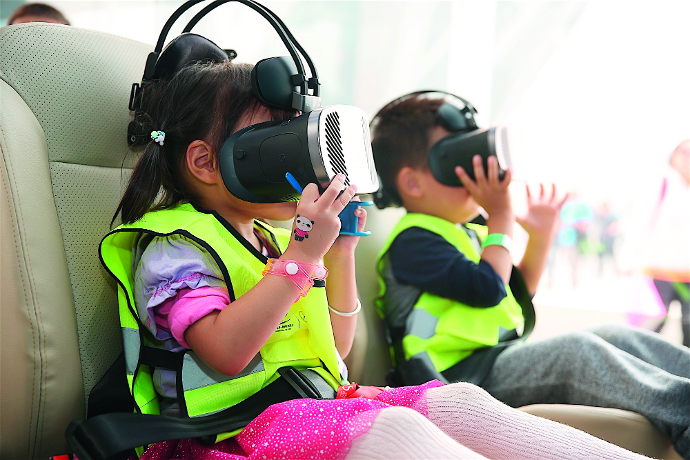 Additionally, as a supplement to the school curriculum and the Road Safety Public Base programme, we have set up a dealer network with this programme in China since early 2015. The pilot programme of Children Road Safety Experience corners and classes has been successfully carried out in 20 dealerships and received wide acclaim. Hence, in the beginning of 2016, 50 Children Road Safety Experience corners and classes have been officially established in dealer shops and conferred as Road Safety Community Base. The dealership conducts regular education activities not only at dealer showrooms, but also carries out activities at popular shopping malls with an average over 130 events each quarter, including creative and entertaining programmes in the classes. What's more, the dealer designates their employees as community volunteers and leverages experts and partner's expertise (e.g. traffic police, education institution, media etc.) to attract the participation of families through Children Road Safety corners, classes and theme days. This guarantees the quality of activities and makes the subject of children's road safety more popular for an increasing amount of communities, families and the public.
As the extension of the Road Safety Community Base, a Mercedes-Benz Road Safety booth has been set up during the 2016 China Open, which attracted more than 2,100 people to visit and more than 550 kids to participate. Children from the age of 4 to 10 along with their families came to the booth. This interactive approach helped improve their awareness of road safety and adapt to the challenging traffic environment through a series of ground breaking and entertaining programmes, such as a simulated school bus, virtual reality experience, and road safety games. 54 classes were organized during the China Open, which gave children a very entertaining learning experience. The event was a great success.
Engaging more children and related social groups through diversified children road safety programmes has been our continued focus in promoting MobileKids in China. We plan to further rely on dealers to expand our Road Safety Community Bases. In doing so, we will be able to promote and communicate the Road Safety concept on a larger scale and to communicate related topics in communities with even more attractive and tailor-made programmes. In addition, more children will be reached through the development of the preschool curriculum. Multimedia teaching methods will be further implemented, bringing children valuable safety information that will help them grow up in a healthy, happy, and safe manner.