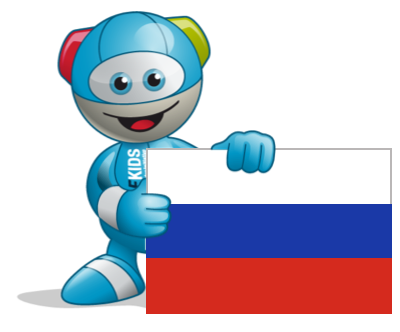 MobileKids Russia has been campaigning for better road safety for children since 2014.
The MobileKids initiative is part of nationwide Mercedes-Benz Russia roadshows like the German car day at the German embassy.
Together with local celebrities and MobileKids ambassadors, MobileKids Russia has developed videos on the topic of road safety that are made for children and are available online.
MobileKids has been active in Russia since 2014. The project emerged from a range of smaller activities with "MobileKids Zones" that had been part of Mercedes-Benz events and roadshows in previous years. MobileKids combines all of the activities with a focus on enabling kids to be responsible road traffic participants. The initiative, which consists of activities in and around Moscow as well as nationwide roadshows, is aimed at kids aged 5 to 11 and their parents.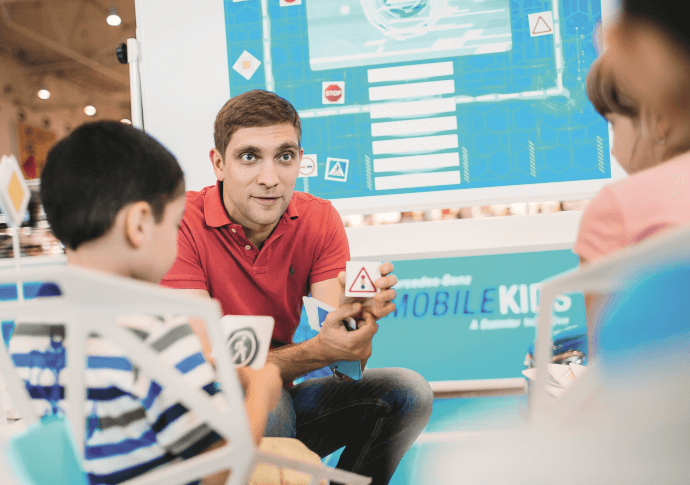 In 2016, the initiative established a MobileKids Zone – play spaces for kids where they can drive around traffic courses with electric miniature cars and learn about road safety in a playful way – in the "Moskvarium" in Moscow and at other Mercedes-Benz Russia events like open days in showrooms, test-drive events, and regional tours. An information booth was also set up for the German car day at the German embassy. Customers and their families from around the country have been invited to these events and were thus reached with these road safety messages.
In addition, the Mercedes-Benz Russia website www.mercedes-benz.ru/mobilekids has published information about road safety using videos that were made together with local celebrities and MobileKids Russia ambassadors.