Children are among the most vulnerable road users and are therefore at particular risk in road traffic. This is particularly true in the dark, cold time of year. The roads are slippery and there is a risk of skidding. Visibility can also often be restricted due to fog or snow. As a result children can be all too quickly overlooked by other road users. It is therefore all the more important to prepare them at an early age for their role as a road user. MobileKids is making its own contribution in this respect.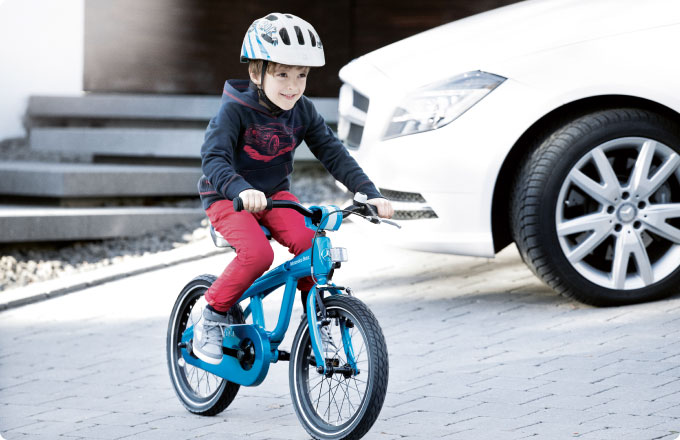 Together with Klett MINT, the existing educational materials have been revised and adapted to comply with current school curricula in the form of an ad-free class book. A new feature is a separate module devoted to the topic of cycling. The module "Travelling by Bicycle" starts like other modules with a brief introduction to the topic. This is followed by knowledge modules and various implementation ideas with detailed storyboards and work materials to print out.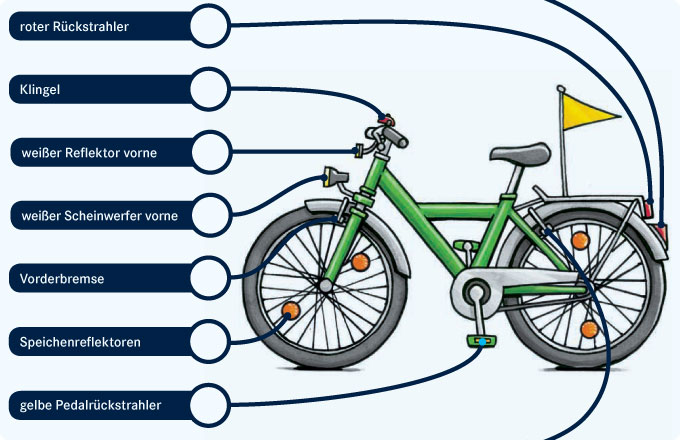 Starting with the technology used in bicycles and their maintenance, and moving on to practical exercises with bikes and the rules of the road, pupils are taught how to be safe, confident cyclists.
The module "Staying safe – the technology and maintenance of bicycles" deals with making children aware of the fact that their bikes must be roadworthy and teaches them what requirements must be met to achieve this.
An implementation idea forming part of the module "Off we go – practical cycling exercises" is "Controlling your bike", for which a training course can be set up in a gym or school yard. The goal of these implementation ideas is to teach and build on children's motor skills on their bikes. As part of this, the course is divided into six areas featuring different exercises on which to focus. The module is aimed primarily at grade 3 and grade 4 pupils in Germany. Individual modules can also be carried out with younger children.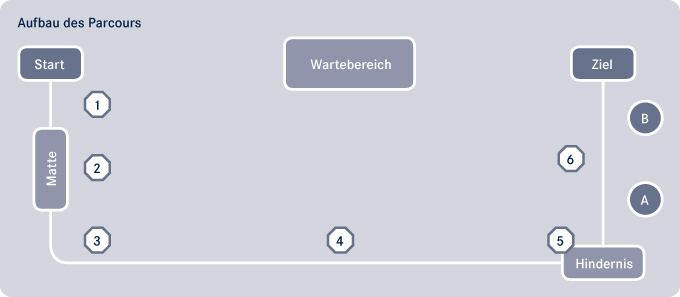 MobileKids has been providing teachers with support in the form of educational materials for the implementation of road safety education as part of lessons for a number of years now. The materials are designed in such a way that they can be easily integrated into the framework and curriculum plans of the federal states and any existing road safety education modules which are already in place. MobileKids addresses aspects of road safety which are of particular relevance and interest to primary school children, and groups these elements together in several modules: "See and be seen" when out on the road, "Crossing the road", "Be a road user" and "Mobility of the future". The materials are not designed to replace the cycling proficiency test which takes place in schools but rather to help pupils to prepare for it.