MobileKids Safety Map
Safety always comes first. This also applies when choosing the way to school. Children should always take a route that has zebra crossings, traffic lights or pedestrian refuges. The Safety Map offers an overview of critical and safe traffic points.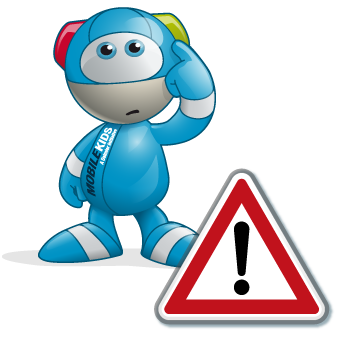 To use the Safety Map, please agree to the use of Google services.
Please give us your consent on the consent management system.