MobileKids in general
What is MobileKids?
With our "MobileKids" road safety initiative, we want to make children fit for taking part in the traffic on our streets and roads. Since the programme began in 2001, we have reached more than 2 million kids with our offerings. The intention is to teach children between the ages of six and ten in a playful manner how to be safe in traffic. The offerings of MobileKids range from extensive information and teaching materials for parents and teachers to contests for learning institutions and a wide variety of online offerings and activities.
MobileKids is part of WE CARE WE DO WE MOVE, an initiative of Daimler AG that covers all global corporate citizenship activities. Together with its employees, Daimler wants to create sustainable benefits for the common good in the communities surrounding its locations and around the world. Daimler promotes respect, tolerance, and freedom with a broad variety of activities worldwide. Find out more at www.daimler.com/sustainability/.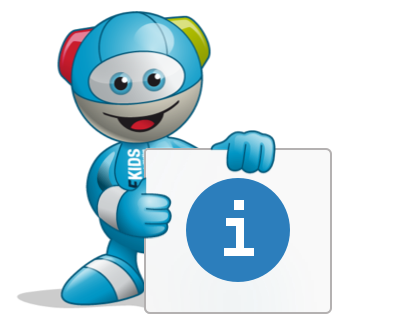 To draw the attention of girls and boys to the potential dangers in an age-appropriate manner, and to practice being careful in traffic to allow them to roam safely.
To raise the awareness of young road users of the risks in traffic and prepare them to take part in the traffic themselves. With MobileKids, we want to do our part in ensuring that children are safe on the road, and impart vitally important skills on as many children as possible in an entertaining and exciting way.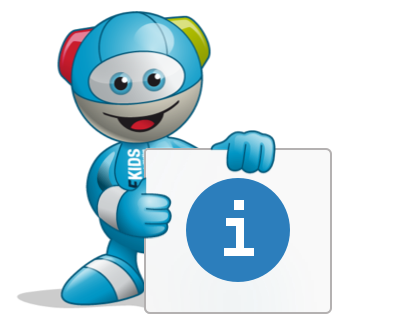 Children are particularly at risk on our streets and roads. Between the ages of six and ten, they slowly but surely grow into independent road users.
At that age, they become active road users who also use their own means of transport such as bicycles, skateboards and much more. That is why it is important to raise girls' and boys' awareness of the potential risks, and to practice being careful in traffic to allow them to roam safely.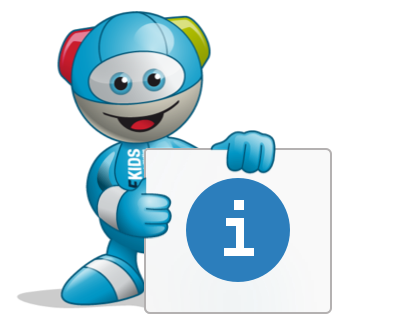 The educational material for the road safety lessons in primary schools, as well as the school campaign: a Germany-wide contest where primary schools can submit projects from their road safety lessons.
The online range of MobileKids comprises the homepage (www.mobilekids.net) with information, offerings and downloads for parents and teachers, and the Safety Map. Traffic points can be entered on the Safety Map and the safest way to and from school can be determined. MobileKids has its own Twitter, Facebook and Instagram channel with periodic posts.
MobileKids - road safety schools:
The road safety schools teach children the rules of the road in a playful and easy way using small electric cars, and the kids can earn a children's driving licence. The two stationary road safety schools are located in the Ravensburger Spieleland theme park in Meckenbeuren and in the Ravensburger Kinderwelt children's world in Kornwestheim. The mobile road safety school with inflatable course and electric cars is used at different events.
Elements such as the mobile road safety schools with electric vehicles or bicycles and bobby cars, the walking act Moki, or workshops for children for events.
In what countries is MobileKids active?
In Germany, Brazil, China, France, India, Korea, Malaysia, Mexico, Poland, Russia, Romania, Turkey, Hungary.
More information about MobileKids worldwide is available in our brochure "Ready for road traffic".
Who is MoKi?
MoKi is the MobileKids mascot.
MobileKids and schools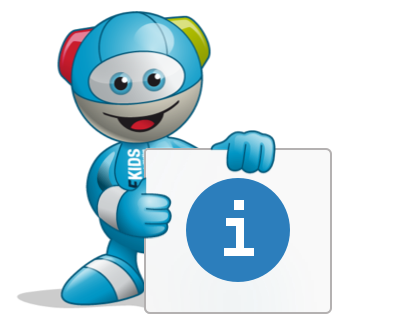 MobileKids school campaign
The MobileKids school campaign is a Germany-wide school contest aimed mainly at primary schools. Interested schools can register online and receive a guideline with project suggestions and assistance as well as the MobileKids educational material. They submit projects realised in lessons on road safety. The contest has four categories and a winning school is selected in each category.
The winners can look forward to the MobileKids school bus tour putting in a stop at their own school. For an entire morning, the pupils of the winning class receive hands-on road safety training with exercises, for example, about the blind spot or how to act when getting on and off the bus.
You find all the information about the school campaign at www.mobilekids.net/de/schulaktion.
Material for schools
The MobileKids material for schools was developed in cooperation with experts from the University of Koblenz and Klett Mint GmbH. It follows the current curricula.
The free material for schools can be downloaded online or can be ordered as a textbook at info@mobilekids.de.
Why and how can you win a school bus training in the school campaign?
Many children take the bus to school every day. But there is often impatient jostling at bus stops and inside the buses - a situation that can quickly become dangerous for children. The school bus training is designed to raise the awareness of primary schoolchildren in particular about the dangers on and around the bus so as to prevent dangerous situations from arising in the first place. The following steps are required to win a free school bus training:
1. Register online at https://www.mobilekids.net/de/schulaktion
2. Realise:Put together a road safety project
3. Document: Documentation forms, photos, reports etc.
4. Submit: online with the form https://www.mobilekids.net/de/schulaktion or by mail to schulaktion@mobilekids.de or by post to MobileKids, Löffelstraße 40B, 70597 Stuttgart