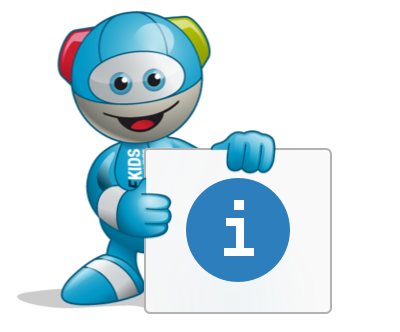 With MobileKids, our road safety initiative, we want to make children fit to participate in road traffic. Since the programme began in 2001, we have reached more than 2 million children worldwide with our offerings. Children aged six to ten are to learn safe behaviour on the road in a playful way. The MobileKids range spans from comprehensive information and teaching material for parents and teachers, and competitions for educational institutions to diverse online offers and campaigns - and is also completely free of charge and advertising.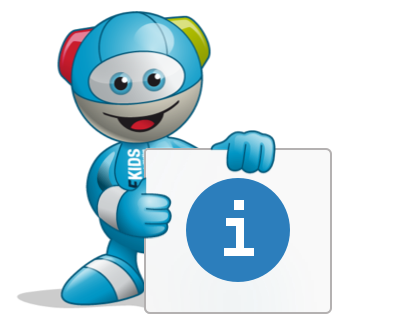 We want to make girls and boys aware of possible dangers on the road in an age-appropriate way and practise careful behaviour in road traffic with them so that they can be safe on the road.
In addition, we want to make young road users aware of the risks in road traffic and prepare them for their own participation in road traffic. With MobileKids, we want to make our contribution to the safety of children in road traffic worldwide and provide as many children as possible with vital content in an entertaining and exciting way.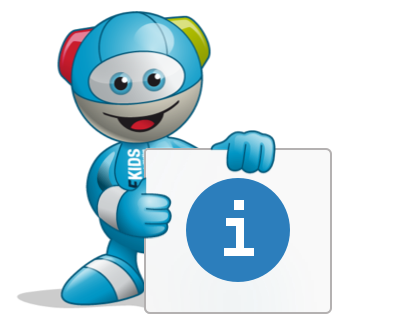 Children are particularly at risk on our streets and roads. Between the ages of six and ten, they slowly but surely develop into independent road users who also use their own means of transport such as bicycles, skateboards and much more. For this reason, it is important to make the girls and boys aware of possible dangers in an age-appropriate manner and to practise cautious behaviour on the road so that they can travel safely and arrive at their destination.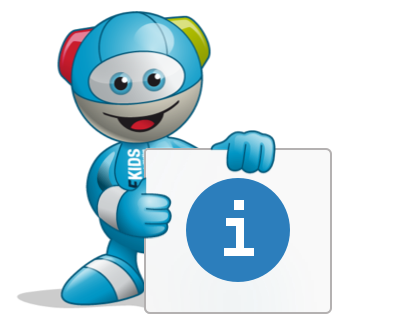 The school material for traffic education at primary schools as well as the learning materials and online trainings can be found on the MobileKids website. Here, interested parents and teachers are also regularly provided with information, offers and current stories on the topic of road safety. In addition, videos on a wide range of road safety topics are published continually.
With the help of the mobile MobileKids traffic school, which is used in various campaigns, children can learn traffic rules in a playful and simple way and acquire a children's driving licence using electric toy cars, bicycles and Bobby Cars as well as an inflatable course.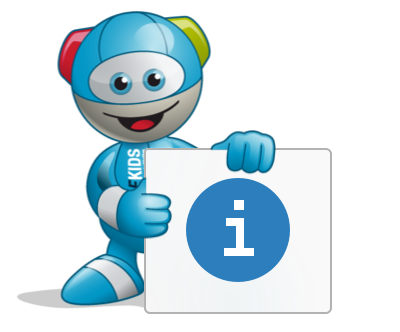 MobileKids is or was active in Germany, Brazil, China, Hungary, India, Malaysia, Mexico, Poland, Romania, Russia, Switzerland, South Korea and the United States of America. You can find more information about MobileKids' international engagement in our large overview text.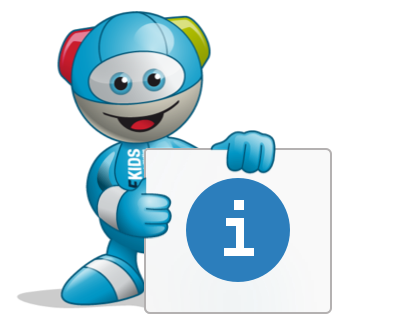 MobileKids offers schools the school material consisting of six different modules, four learning units (German and English) and currently two online trainings. The school material was developed together with experts from the University of Koblenz and Klett Mint GmbH and is based on the current curricula. The documents, which are free of charge and without advertising, can be downloaded online or ordered by email as a textbook.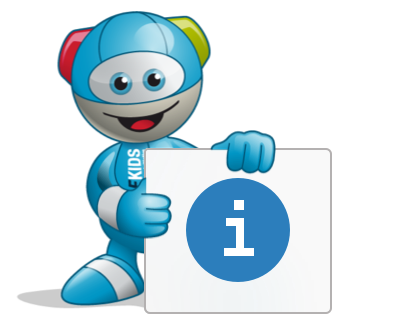 In the newly established download area, we have provided the latest press releases and pictures of various MobileKids campaigns. These can gladly to be used for reporting purposes. Should you require further information or documents from us, please feel free to send us your press enquiry by email. We will respond to you as soon as possible.