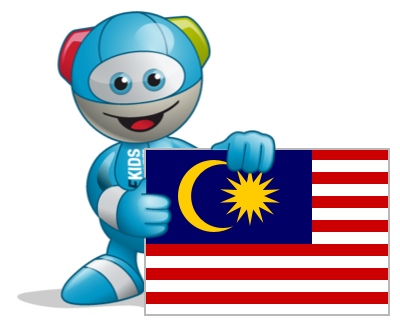 Children and parents made aware of key road safety topics.
Target group consist of children aged 6 to 10 and their parents.
Car seat rental programme with over 1,000 requests in 2016.
Information boards and videos for parents, road safety training with road signs for children.
Road sign jigsaw puzzles.
Long-term exhibition in the Enrichment Mall.
MobileKids as a fixed part of the nationwide Mercedes-Benz exhibition.
Give-aways and prizes for kids.
Since 2014, the MobileKids programme has also been used in Malaysia to raise children's awareness of road safety. The aim is for them to learn traffic signs and rules while at play, passing the time with puzzles and Bobby cars on a traffic safety circuit. The key focus of MobileKids in Malaysia for the year 2016 was to increase road safety awareness, namely the use of car seats.
This initiative began in 2015, when Mercedes-Benz Malaysia contributed 110 car seats for a car seat rental programme. In 2016, we provided an additional 135 car seats, creating a pool of 245 car seats for rent. The official launch of the programme was celebrated with an official event at the Kuala Lumpur Performing Arts Center.
MobileKids Malaysia also sees this as an opportunity to raise parents' awareness of the importance of basic safety features such as seat belts. To this end information videos and an advisory area have been created for the road show. This approach, namely to raise the awareness of both children and parents with respect to important safety aspects, is taken even further by asking them to resolve difficult traffic situations together.
As part of the MobileKids campaign in 2014, Mercedes-Benz also supported the theatre play "Don't let the pigeon drive the bus". In 2015, there was a 6-month exhibition in Malaysia's first "Enrichment Mall", Jaya one. In addition, MobileKids were represented in the nationwide exhibition by Mercedes-Benz with a driving circuit and Bobby Benz cars. In 2017, there will be another MobileKids road show in a prominent mall.