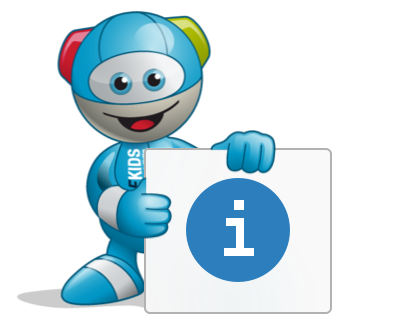 MobileKids has been introduced in Switzerland in 2012.

the MobileKids educational material is adapted to the Swiss curriculum

The material is now available in Switzerland on the kiknet platform

All modules can be used variably or combined according to need.
In our global project, we teach children in a playful way what is important in traffic. We plan to help Swiss children adapt to various road conditions and situations through tailormade educational material.
The material is now available in Switzerland on the kiknet platform. Kids should practise rules, learn skills and build expert knowledge. MobileKids provides support for teachers and parents in this process. Together we teach the next generation how to be safe