As in most urban centres around the world, cars dominate Chinese roads, with more than 300 million vehicles registered to drivers in the world's most populous country. And when it comes to road safety, children are among the most vulnerable individuals. To help ensure their safety, MobileKids China takes a new holistic and comprehensive approach. Besides teaching children how to avoid dangerous situations when walking or playing near places with moving vehicles, it also aims to involve the entire society, including safety, traffic and education authorities, industry experts, and traffic police, to develop solutions for child-friendly cities in terms of road safety.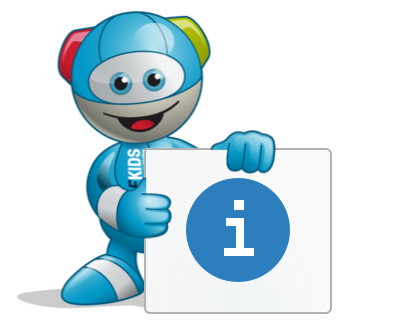 In China, the mascot TongTong (Giant Panda) supports the MobileKids employees.
MobileKids has been working in China to provide road safety education for schoolchildren since 2012, by now 210 partner schools have already benefited from the courses on offer.
Since 2016, MobileKids has supported the organising of nearly 800 road safety courses in municipalities in cooperation with dealers.
Read more about MobileKids' activities in China here.
To this end, and to mark its 10th anniversary, the initiative supports the publication of the Blue Book in 2022. Written by the Research Institute for Road Safety of the Ministry of Public Security, this research report scientifically analyses the current state of road safety for primary school pupils in cities and makes suggestions on how it can be improved "Parents, teachers, and traffic safety initiatives like ours can't accomplish the goal without the authorities and professionals. We need to work together to protect the next generation in China," says Yu Zhang of MobileKids China. To better reach its target audience, many complimentary copies of the book's first volume were distributed to partners' schools, traffic police, and some research organizations. "The Blue Book has gained many positive feedbacks, especially the relevant authorities such as the Transport Department of the Ministry of Public Security, who has fully recognized the value of the book's research content and purpose," added Zhang.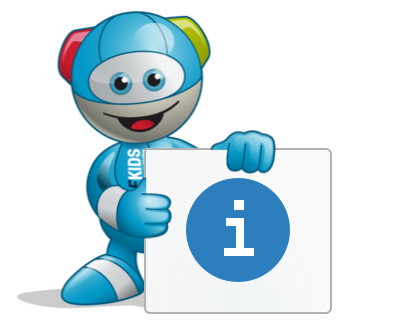 In addition to the latest Blue Book, MobileKids in China has already published seven other books for children of different ages. An overview:
Target group 3-6 years old
"Let's Drive: The history of the automobile" (picture book)
"The Kid Lele Is a Car Enthusiast" (pop-up book showing various traffic situations in 3D)
"My First Book with All-Scenario Interactive Experiences" (AR-based experiences for children)
Target group 7-10 years old
"Adventures in Summer" (about child safety in different life situations)
"Incidents During the Holidays" (about child safety in road traffic)
"I Know How to Protect Myself: I Will Never Do Dangerous Things" and "I Know How to Protect Myself: I'm Not Afraid of Disasters" (comic books)
Seven cities under the microscope
To obtain enough data for the analysis, the author team handed out more than 10,000 questionnaires in seven cities and talked to stakeholders such as traffic police, teachers, Young Pioneers of China trainers, and public interest communication sector representatives. In addition, typical traffic accidents with and without the involvement of primary school pupils in recent years were analysed. The book thus combines a wide range of disciplines such as statistics and social sciences, studies on communication, education, and transport technology, and best-practice examples from around the world. "Thanks to this scientific study, we can make recommendations to improve children's road safety and offer solutions to public safety, transport, and education authorities, as well as schools and other organisations," says Zhang.
The second volume of the Blue Book is planned for 2024. The seven guidelines for creating a child-friendly city in terms of road safety that were established in the first volume will be explored in more depth in the second volume.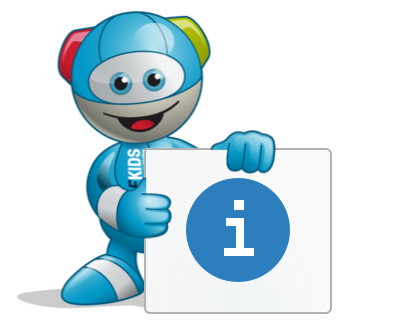 1. Child-friendly Education System: Formulate a comprehensive traffic safety education plan for all age groups, and build a three-in-one traffic safety education system involving schools, communities, and families.
2. Child-friendly Legislative Protection: Improve legislation at multiple levels and strengthen law enforcement.
3. Child-friendly Traffic Participants: Guide traffic participants correctly and enhance traffic safety awareness and civic literacy.
4. Child-friendly Parental Responsibility: Advocate all parents to reinforce the traffic safety message to their children, allowing them to be self-aware of the dangers of the road through greater awareness of rules, safety, and responsibility.
5. Child-friendly Travel Routes: Improve transportation facilities and optimize traffic organization to enable children to travel safely by themselves.
6. Child-friendly Societal Collaboration: Promote diverse participation of government, schools, communities, and public welfare enterprises.
7. Child-friendly Traffic Safety Culture: Create child-friendly neighbourhoods and communities, promote the concept of careful driving, and shape national driving culture to better ensure all drivers follow the rules of the road.