If you have checked your bike for road safety, push it into the right position and are focused, in theory you can ride off. In theory, that is. Because for many children, the first hurdle in cycling is actually getting started. But there's no need to worry: in just a few hours of practice, most girls and boys are already sitting securely on the saddle, says Police Chief Matthäus Ruckh from the Youth Traffic School at the Max-Eyth-See in Stuttgart. He supervises around 600 pupils per school year in accident prevention and has 18 years of experience in this.
What are the biggest stumbling blocks in preparing for the cycling exam?
In the first of four practice sessions with us at the Youth Traffic School, many children fail to handle their bikes correctly. They don't know how to move off, brake or unfold the stand. However, this quickly passes and in the course of the bicycle training, riding around obstacles and turning left prove to be the biggest challenges. This is because many coordination and cognitive tasks have to be completed here, one after the other or at the same time. Such as riding one-handed, watching out for oncoming traffic, signalling and looking over your shoulder.
Since the pandemic, people have been cycling much more, do you already notice this in the children's skills?
Unfortunately, not yet. The prior knowledge that children bring with them when they come to us has actually been declining in recent years. An improvement in motor skills and concentration would be great, and seen a positive side effect of the pandemic. The four practice sessions with the police are only the cornerstone for safe participation in road traffic. It is also up to the parents to go cycling with their offspring and thus reinforce the skills they have learned. I always recommend teachers and parents to practise a lot with the children.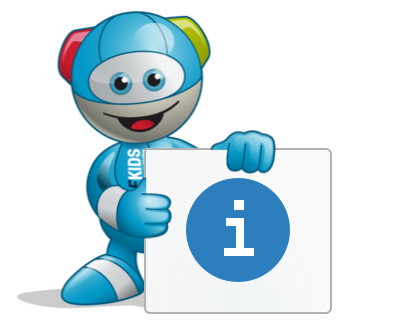 Unit 1
Practise moving off correctly, reacting correctly to obstacles and riding past them, behaviour at a stop point
Unit 2
Repetition of content already learned, applying the right of way rule, behaviour at intersections with right before left and at traffic lights
Unit 3
Repetition of content already learned, correct left turn, practice tests
Unit 4
Familiarisation, repetition of previously learned content, cycling test
How do you manage to guide the children successfully through the cycling test?
First off, I would point out that most of the children pass the test and make great progress in their fun practice sessions. It's fun to see how a toddler starts off shakily and soon masters an obstacle with confidence. And the children also enjoy it when we police officers manage to take the pressure and exam anxiety off them. In general, I think we have so much seriousness in everyday life right now. So there's absolutely no need to be afraid when you're learning to ride a bike.
How do you ensure relaxed practice sessions without exam anxiety?
I am enthusiastic about this subject myself and I am sure that my passion for cycling education spreads to others. I don't want to overtax anyone, even those who can't ride a bike yet can join us on a balance bike. I like to convey the seriousness of the matter in a way that is appropriate for children, with playful exercises and incorporated into funny stories.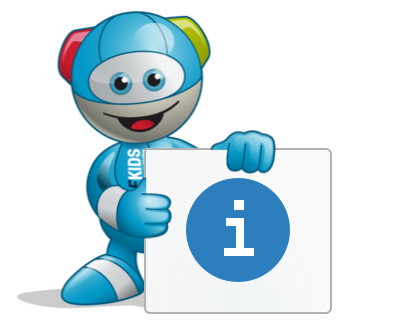 Traffic education is common in many countries. In Europe in particular, there are numerous campaigns relating to safety with bicycles. In Austria there is the "Top Rider", in Croatia the "Safety in Traffic" campaign and in Great Britain the "Bikeability" organisation. In France, the "Competition of the Two-Wheelers" takes place, in which young people are also trained on the mini-moped. In Poland, school children learn how to cycle safely in the "Traffic Garden" in a demarcated area. In Luxembourg, children are trained with dexterity exercises and in Turkey there are traffic education parks comparable to German youth traffic schools.
How does the cycling test work?
We use the entire 90 minutes we assign for this. This means that we briefly repeat what we have learned. Then there is a warm-up phase and finally the actual test. Nothing is required here that we have not practised before. When deciding whether the child passes, we take into account the overall performance in all units and also during the warm-up phase. No one fails because of nervousness.
That means you can also fail the cycling test?
Yes, you can fail. However, this does not mean that the pupil is then not allowed to cycle in road traffic. Our assessment is considered a recommendation, but is not legally binding. Whether and how the children cycle later on is decided by the parents. The "fail" is therefore a form of feedback, that the child should continue to be accompanied and simply needs more practice. Then there is a voucher for a holiday course with us and the exam can be repeated.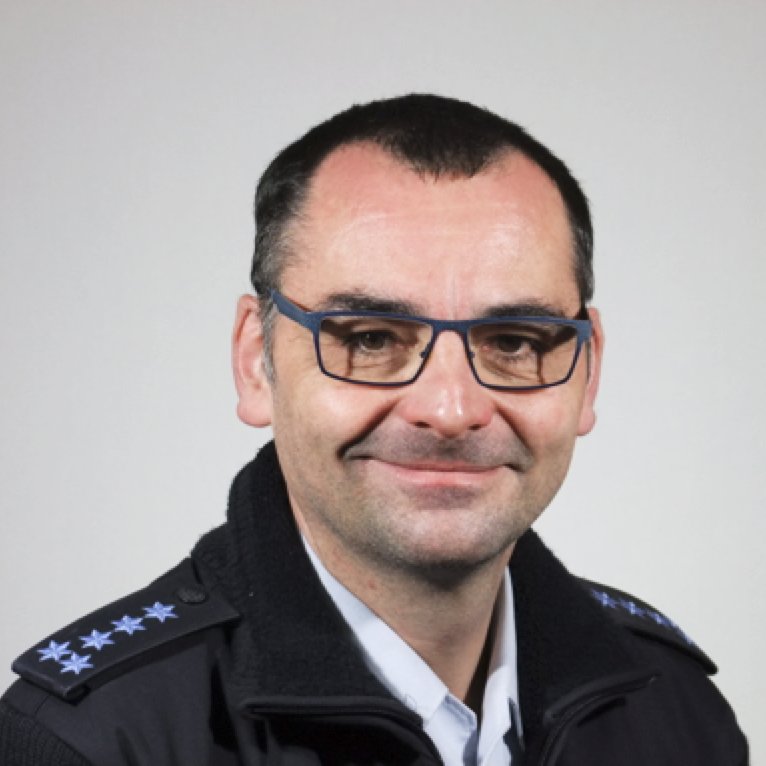 1. Build up gradually
Exercises should start in a protected area such as the school yard or a youth traffic school. Then you can continue in a quiet residential area. Children should only enter city traffic if they are already safe riders and have experience in road traffic.
2. Allow time
Most of the time, kids ride less safely at the beginning of the fourth school year than at the end. This is not only because of exercise, but also because of development. Concentration and cognition increase rapidly within short time.
3. Start at an early age
It has been proven that those who already know how to use a balance bike as a kindergarten child find it easier to switch to a bicycle. Please refrain from using stabiliser wheels, because they make kids get used to riding the wrong way.
4. Practise, practise, practise
Initially accompanied by other cyclists, later sometimes alone on familiar routes and finally also try out unfamiliar routes. Those who adopt a routine in cycling will master the test with confidence.