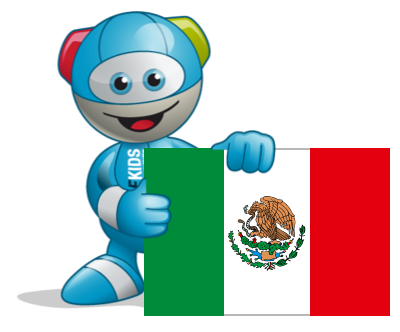 Activities for young and old since 2011.
Traffic education and information about the risks in traffic, for example with summer classes for children and adults.
In 2015, Our Day of Caring volunteers from all Business Units in Mexico trained 1,500 children and painted pedestrian crosswalks.
smart Tour was developed in order to visit high schools and make students aware of the risks while driving.
One of the most frequent accident causes in Mexico is driver distraction. The campaign "Si manejas ¡sólo maneja!" or "If you drive, just drive!" is intended to combat this problem.
Some of the activities of Daimler Mexico are modelled strongly on MobileKids. In addition to children, the concept also involves young adults, and aims at raising their awareness of bad habits in traffic, such as the distractions posed by mobile phones.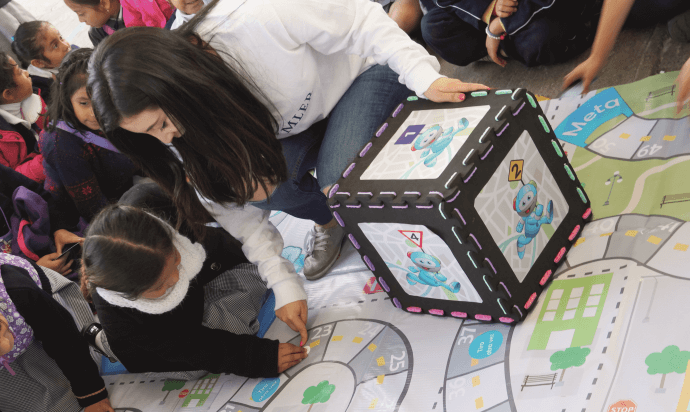 One of our main activities is to share content in our Facebook and Twitter profiles, where we have more than 7,000 followers. We also conducted road safety talks at public schools and Child Development Centers, we have trained 5,000 people on road safety (3,000 children and 2,000 young adults).